Young-Winfield Inc., is a proudly Canadian Wholesale manufacturer, blender, and packager of spices and herbs in the Greater Toronto Area. The company was founded in the year 1908 and has grown to be a large player in the Canadian Spice Industry. From their humble roots in Hamilton they have grown into a spice powerhouse supplying both retail stores and large corporations. Through sourcing the highest quality spices, Young-Winfield has been able to grow by creating value in the marketplace.  Young-Winfield Inc. is also a distributor of food ingredients.
Spice Importing Distributor
Young-Winfield Inc. carries over one hundred different spices from every corner of the Earth. Spices are imported from all around the world including Indonesia, Turkey, India and the United States. Every source is certified according to international standards to ensure the best product.  Quality assurance is important for our business which is why we have a state of the art fully automatic production system. Our flexibility with each customer be it large and small, helps local businesses create that special taste to provide to consumers.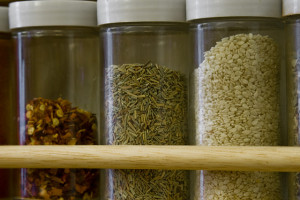 Young-Winfield Inc. is a distributor of food ingredients ranging from rice to cocoa beans. We are able to import any food ingredient you need through our global supplier relationships.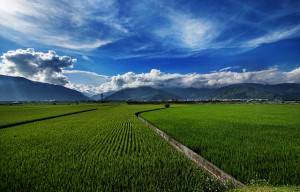 Young-Winfield Inc. is a wholesale supplier of bulk herbs. We carry many herbs including rosemary, parsley flakes, and oregano.  We only import the highest quality herbs to ensure you are satisfied.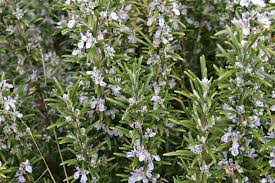 Young-Winfield Inc. is a Canadian custom blender of herbs and spices. We can create any unique taste you need and can provide spice blends to your specifications (you must provide). Through our proprietary spice blending techniques, we are able to create a better blend. We understand that every customer has unique requirements and  you must provide the blend ingredients and proportions.  Contact us to see what we can do for you.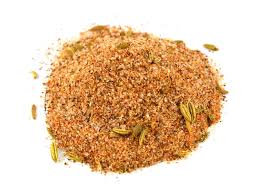 Young-Winfield Inc. is a trader in petrochemicals such as mazut and light and heavy crude oil.